An Exclusive Offer For You
15% Discount & FREE Bedroom Design e-Book
Olive + Crate Tencel Bed Sheet Set in King & Queen Size, Various Colors
$80.74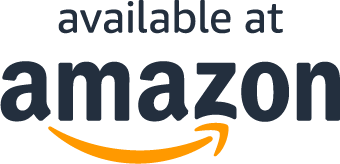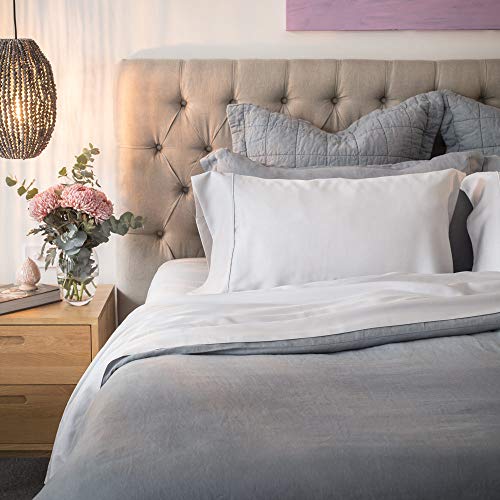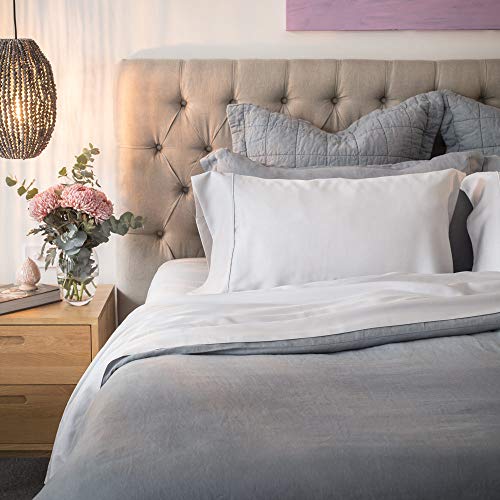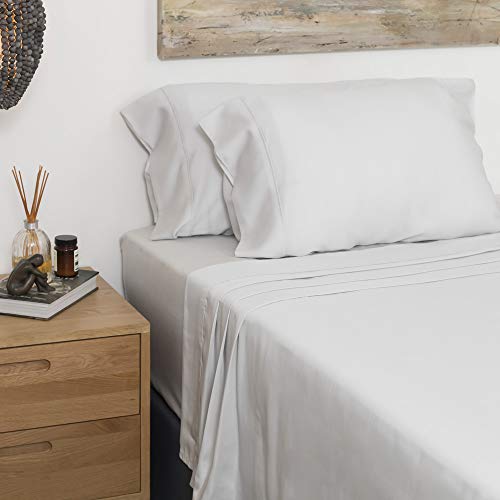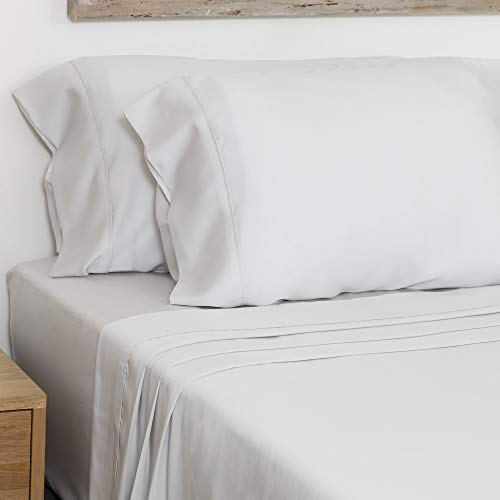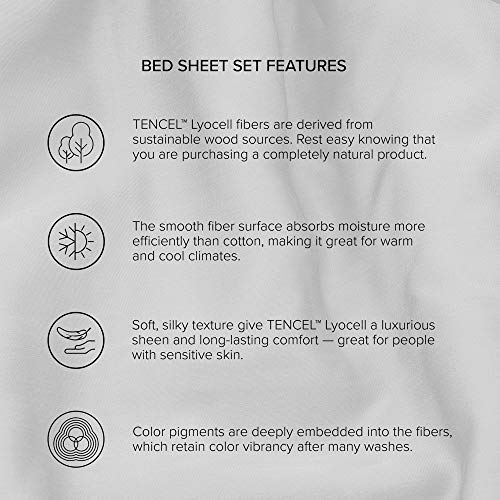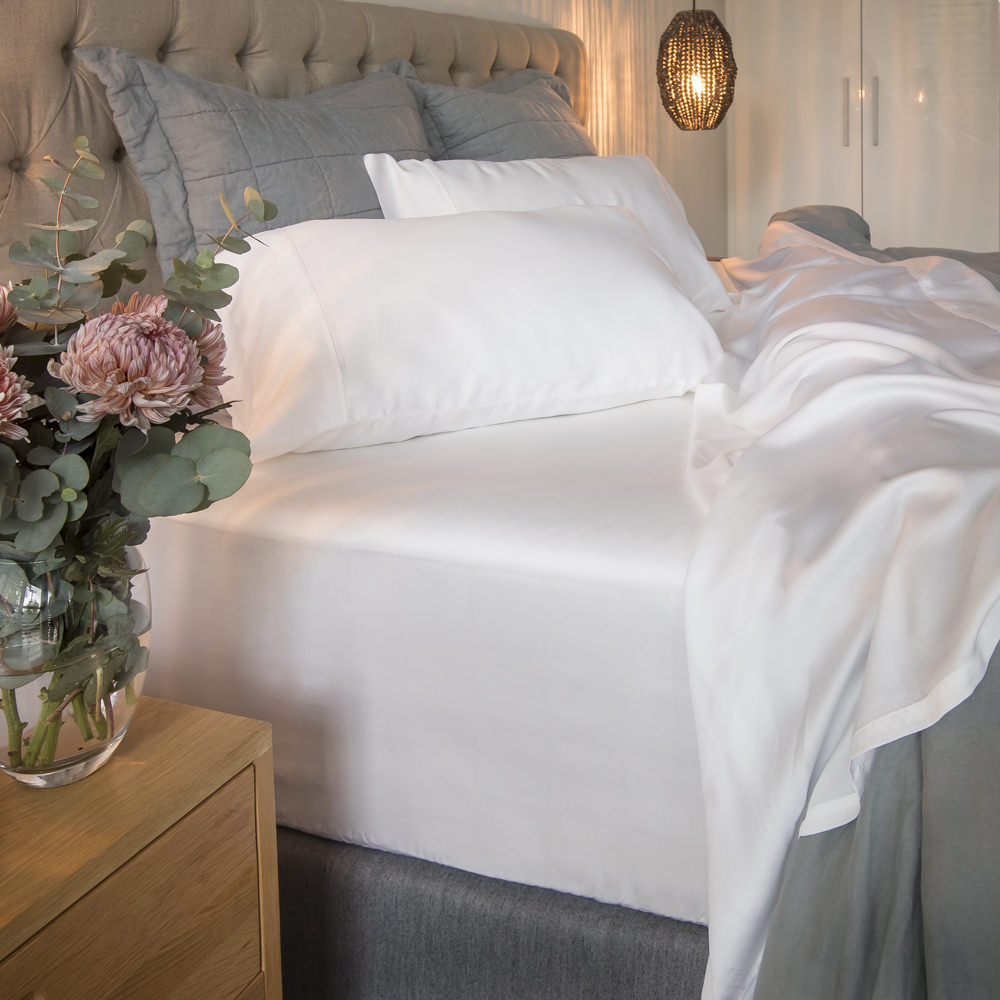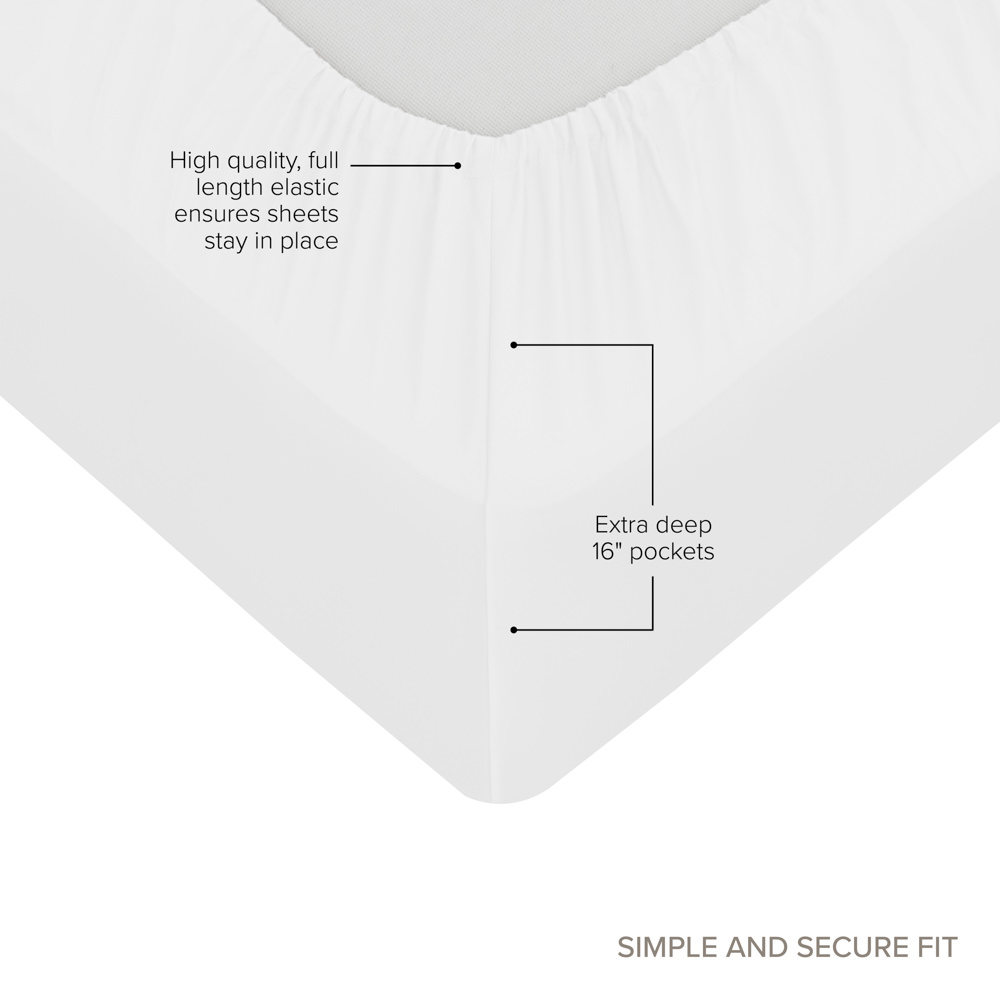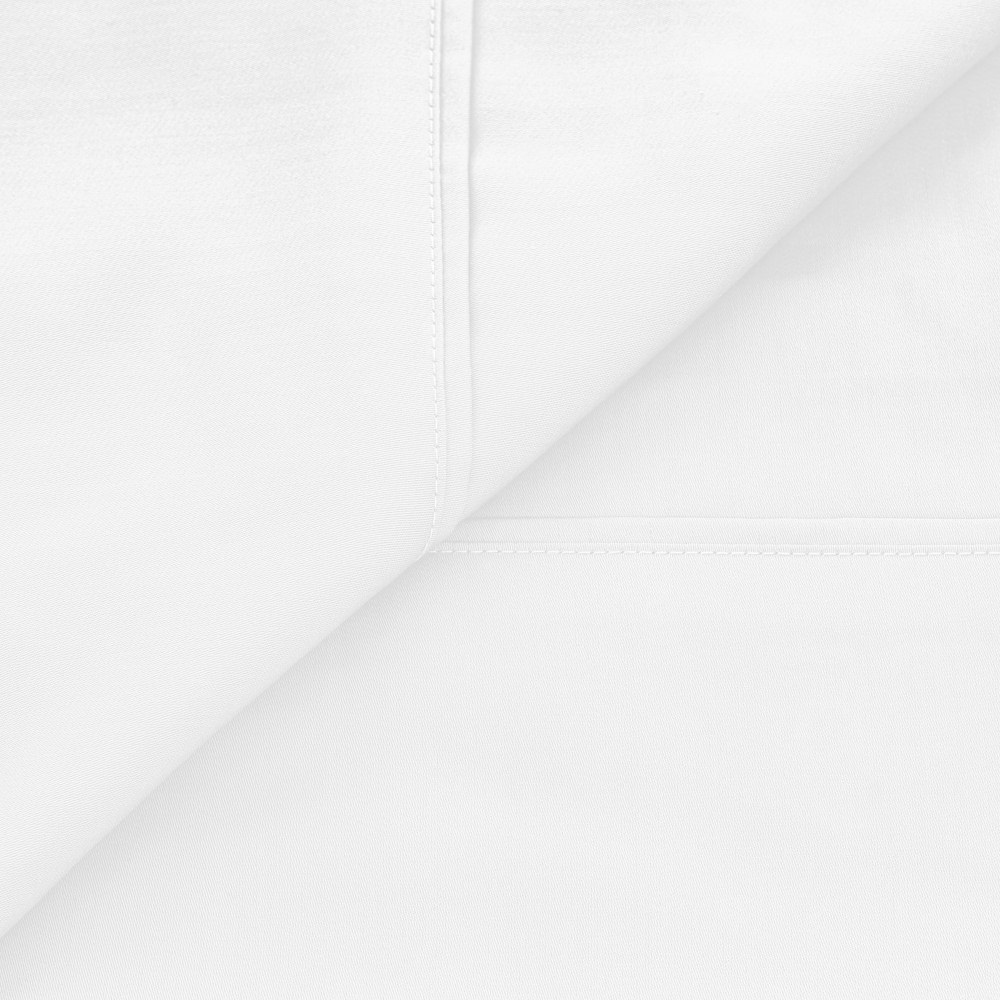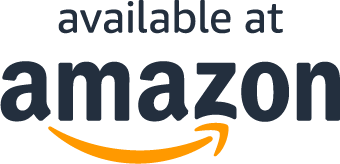 Read More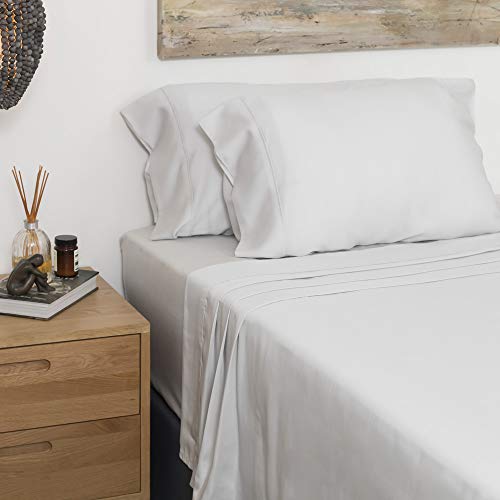 About the product
🛏️ COOL & BREATHABLE - Our soft TENCEL Lyocell bed sheets are great for humid days as well as warm or cold climates. The fibers give a cooling effect for a pleasant and soothing sleep.

🛏️ LUXURIOUSLY SMOOTH - Caress your senses with our fitted bedsheet's sleek and velvet smoothness. Sink into the best sleep of your life with our soft and delicate fitted sheets.
🛏️ FEELS SO RIGHT - The TENCEL Lyocell and Modal fibers are so smooth to touch. The naturally soft material is great for people with sensitive skin, especially kids!
🛏️ RETAINS VIBRANT COLOR - Unlike most sheets, the color-pigments in our cooling bed sheets are deeply embedded into TENCEL Modal fibers to prevent fading despite repeated washing.
🛏️ SUSTAINABLE & PLANET-FRIENDLY - We think long-term. The fibers in our cool bed sheets are derived from natural, raw, and renewable Eucalyptus, sourced from forests in Austria.
What Are You Waiting For?
What Are You Waiting For?
What Our Customers Are Saying
Great for allergies!
Awesome sheets and appear to be true tencel which does not irritate allergies! Very soft, silky feel and I was pleased with the fit on my oversized mattress.If you have horrible allergies and are debating between bamboo and tencel—both are GREAT for allergies (you do NOT have to wash them every 2 days like cotton!). I personally prefer tencel because all of the bamboo sheets I've bought shrunk a considerable amount and tencel did not.
Defiantly worth the money! Super soft moisturizer wicking sheets
Best sheets I've ever bought!We bought these sheets since we got a new moisturizer wicking bed and they recommend us buying moisturizer wicking sheets.These sheets definitely do no disappoint!I usually have night sweats and since we've had these sheets I haven't woken up in the middle of the night sweating! As far as softness they are super soft. I was kinda worried when I bought them that they wouldn't be what I was expecting but they blew my expectations out of the water!If you want super soft sheets that keep you feeling good at night I would defiantly recommend these!
Just what the Dr. ordered!
I was somewhat discouraged w the price. I've never spent more than $80.00 for sheets before. However, I am a chronic insomniac and have gotten worse as the years go by. I've tried many different types of fabric for maintaining a constant body temp and to no avail. The fabric is soft and not overly thick, but the sheets are well made. The first night I applied these sheets I fell asleep immediately, as I felt wrapped in luxury! And no more extreme hot and cold changes. I maintained rest for the next 6 hours. The sheets fit well. They do look wrinkled, but I can live w that. They are just what the Dr. ordered!!!
Better than Westelm Tencel sheets
Westelm, eat your heart out! The most silky soft sheets ever even after multiple washes. I have Tencel sheets from Westelm but these are better!!!
What Are You Waiting For?
Questions?
Why are you running this promotion?
How can I use my coupon on Amazon?
Does this include free shipping?
What Are You Waiting For?